The power of excellent engineering. Applied to all your demands.
Learn about the areas in which we protect, shield, and present devices and experience how our teams develop and customize solutions.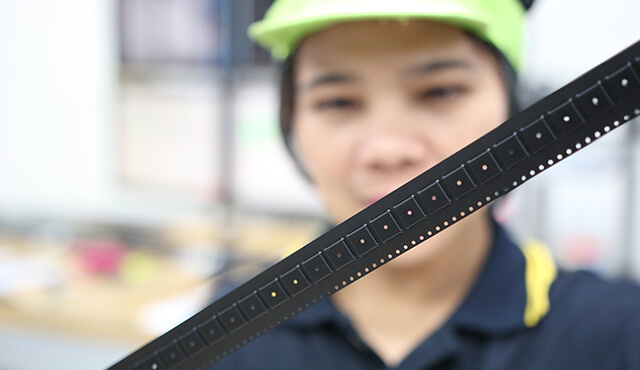 Products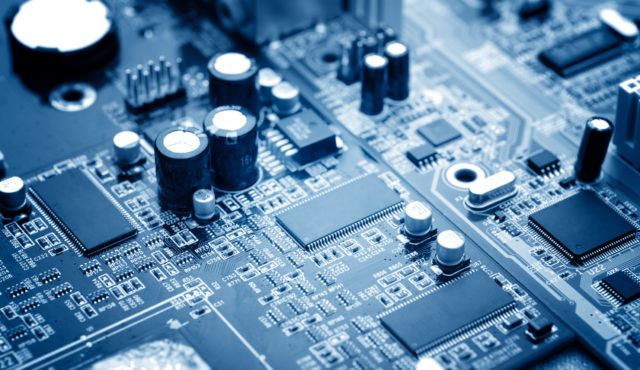 Applications
Don't take a chance on precision. Depend on ours.
Advantek is the world's leading provider of precision component packaging systems, bringing to you all kinds of engineered confidence. See our products below.
Over 1 trillion components have been entrusted to Advantek.
Our customers, their markets, and their demands keep growing. We're happy to grow with them.